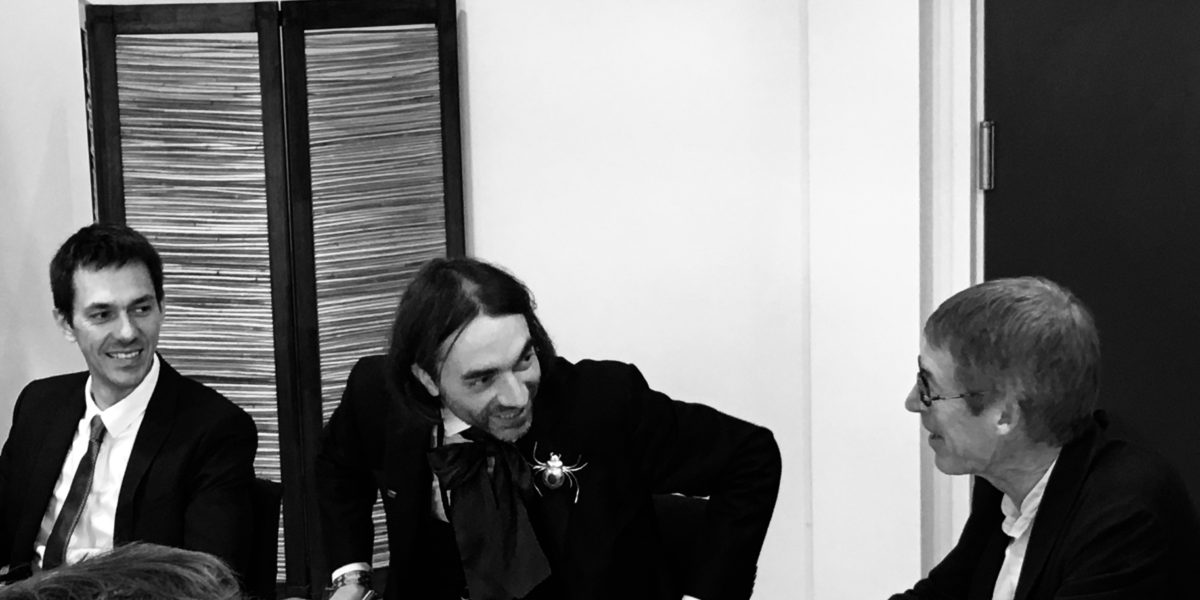 We hosted on our premises Cédric Villani, representative of Essonne, recipient of the Fields Medal for Mathematics, and recently tasked with a mission involving Artificial Intelligence.
As part of this day devoted to the presentation of his report on AI, Cédric Villani met with our team of engineers, which, among other things, was responsible for creating the Rolling Line for SAFRAN, a major company from the department of Essonne.
The Rolling Line is the production line for the Leap engine, which has been equipped by Supratec with 19 modular, autonomous, self-guided and mobile robots, transporting the LEAP engine from station to station so that colleagues can perform their activities ergonomically.
Our ambition, through this engineering mission, is to set up a modular factory of the future, which puts the human at the heart of the production process.
Cédric Villani discussed the importance of Artificial Intelligence for the industry of the future.
This subject is the focus of our innovations, which integrate sensors and connected objects to enable manufacturers to monitor their production lines more and more efficiently. These solutions are the source of a lot of data that serves as a basis for the implementation of AI.