Loading
SteamFlex
The first automatic cleaning and disinfection solution for agri-food conveyor belts.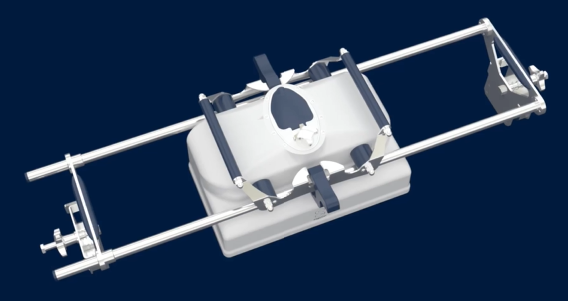 SteamFlex
Client
Issue
Agri-food is the biggest French industrial sector in terms of turnover and employment. At the cutting edge in terms of creativity and innovation, France also spearheads productivity, quality and consumer safety. And so the continual improvement of cleaning methods is a strategic and constant subject in our agri-food workshops. Naturally, the Suprasteam expertise has found its place in this landscape.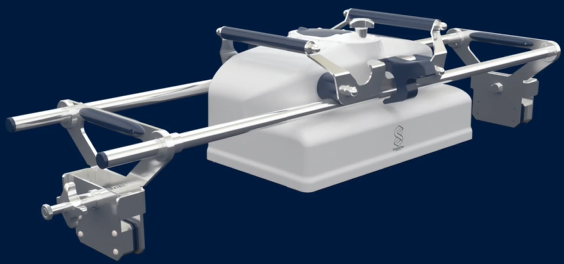 SteamFlex
Supratec
Approach
For more than 10 years, Suprasteam enjoy the benefits benefactions at the actors of the French food-processing industry, with a range of industrial cleaners become today a reference. They allow the cleaning, the degreasing and the disinfection of workshops and production lines. In the course of the tests made in workshops, the team Suprasteam noticed the very big efficiency of a raclette, held the hand, of about twenty centimeters, including banister vapor and inhalation, succeeded in simultaneously, to clean, to in disinfect and to in dry a carpet. 
And if we adapted this accessory on a system of permanent fixation to assure the cleaning of conveyors without operator? The SteamFlex concept is born!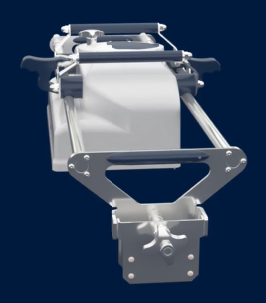 SteamFlex
Supratec
Solution
3 years of development, prototyping and testing later, and driven by a big name in the chocolate industry who had discovered its potential, SteamFlex is here in the form of a fully finished concept, including a saturated steam generator with suction group and a cleaning head. Connected to the steam generator by a hosepipe and controlled remotely, the head is fitted into a conveyor fixing system and slides on the belt, according to the width to be treated.

SteamFlex
Client
Benefits
The results for all agri-food players seeking to optimise their industrial performance are manifold. A totally natural solution that operates using water, SteamFlex removes biofilms thanks to its total antibacterial efficacy. It also dramatically reduces water consumption and wiping consumables: a great leap forward towards more sustainable industrial practices, mainly thanks to no longer using chemical detergent products. Moreover, the cleaning and disinfection time of conveyors is divided by 4, leading to increased productivity thanks to the solution's cleaning work. Our automated system also responds to MSD risks for cleaning operators. And since the lines are cleaner, fewer accidents and fewer production shutdowns occur.