Back to highlights
A new Innovation Award for Supratec Lormac with the Ergorform project @Batimat 2019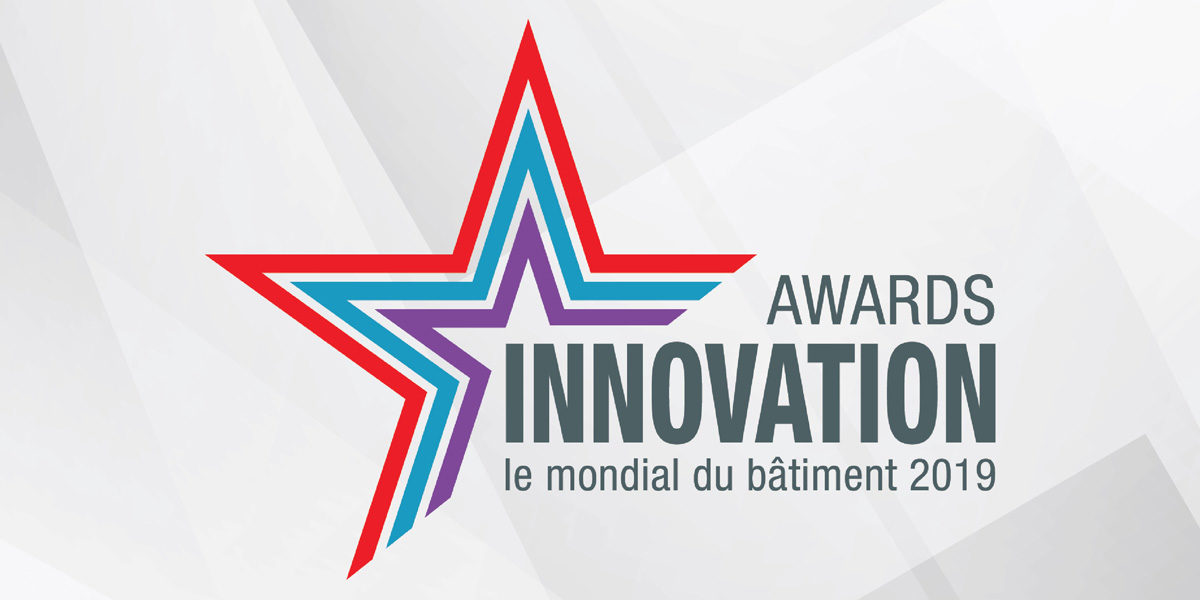 The Batimat 2019 Innovation Award goes to Ergoform, the smart formwork project co-developed by Hussor, metal formwork specialist and Supratec Lormac.
Hussor, project leader but also consortium coordinator, relies on Supratec Lormac's automation expertise to revolutionize the Construction sector.
In partnership with Hussor, our Lorraine subsidiary Supratec Lormac receives the Innovation Award from Batimat for our collaborative project "Ergoform – the smart painless formwork". Ergoform for Ergonomic Formwork; by integrating 100% automated control of formwork trains, the positioning of the panel on construction sites becomes more ergonomic, faster, safer, more responsible.
Supratec Lormac's role in this project is expressed in particular through the implementation of automated positioning solutions and their management in a dedicated HMI.
Innovating to improve manufacturing performance has been part of Supratec Lormac DNA since its creation in 1979. This success rewards the synergy of industrial engineering at the service of the Construction sector, but above all the technical expertise and daily involvement of Supratec Lormac engineers and technicians.
---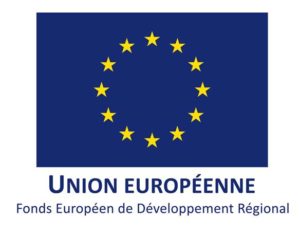 THE ERGOFORM AUTOMATED FORM PROJECT IS CO-FINANCED BY THE EUROPEAN UNION WITH THE EUROPEAN REGIONAL DEVELOPMENT FUND.