Back to highlights
SUPRATEC is developing its ecosystem by joining Club ETI Île-de-France and welcomes its members on Tuesday, 20 November.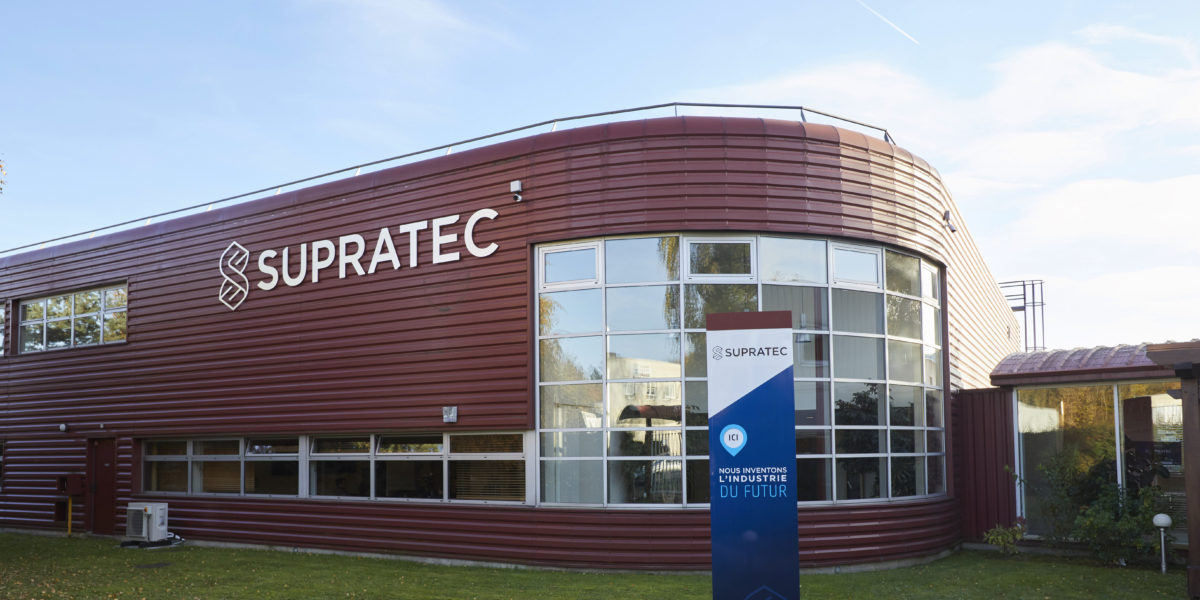 SUPRATEC welcomes Club ETI Île-de-France executives to discuss issues relating to the development of the economic fabric of Île-de-France and ETIs (mid-cap companies).
SUPRATEC will receive Club ETI Île-de-France at its Bondoufle (Essonne) offices from 7 pm on Tuesday 20 November . In the presence of Mrs Amélie de Amélie de Montchalin, LREM deputy for the 6th constituency of Essonne, first vice-president of the LREM parliamentary group, member of the Finance, General Economy and Budget Control Committee at the National Assembly, rapporteur of the new Finance Bill.
Executives of the companies present will discuss the Finance Bill and the concrete impacts of the Action Plan for Business Growth and Transformation (PACTE) Law in relation to mid-cap companies.
SUPRATEC joined Club ETI Île-de-France on 17 July 2018 and therefore takes part in the development of its ecosystem and regional dynamism. "SUPRATEC's ambitions involve being part of a dynamic of exchange and co-development. This is what Club ETI Île-de-France offers through its peer exchanges, coupled with a special partnership with the regional government," says Jean-Marie Jestin, Chairman of SUPRATEC's Board of Directors.
Taking part in this grouping of mid-cap companies rounds off the growth drive that began in March 2018, when SUPRATEC joined the Bpifrance SME Accelerator programme.