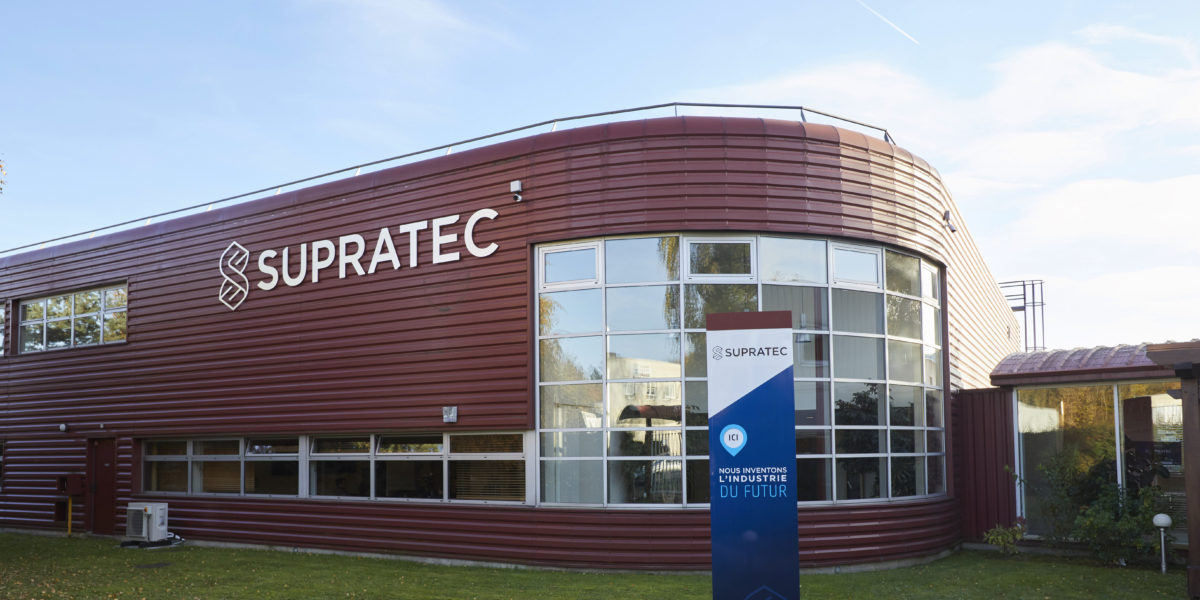 The IdF region and BpiFrance have just launched a facility of excellence entitled "SME Industrial Accelerator", which aims to support the growth of SMEs/ISEs. 21 companies from Ile-de-France with high potential benefit from it.
Supratec, recipient of this new acceleration programme, benefits from a tailor-made support programme for the industrial ISEs of the future.
We thus have strategic and operational support with levers of competitiveness such as export, innovation, external growth, digital transformation and industry 4.
The 1st step is the realisation of a 360° diagnosis whose objective is to identify the priority axes of growth. Two specialists selected by BpiFrance will be on our site in early September to carry out this diagnosis.
Furthermore, 8 seminars on the following topics are planned throughout the duration of the programme:
3 and 4 April, 2018 – Seminar 1 – Strategy & New Business Models
20 and 21 June, 2018 – Seminar 2 – Innovation and Industry of the Future
2 and 3 October, 2018 – Seminar 3 – Operational Performance, Lean Management
15 and 16 January, 2019 – Seminar 4 – Financial Tools and External Growth
28 and 29 May, 2019 – Seminar 5 – Governance, Leadership
2 and 3 October, 2019 – Seminar 6 – Marketing/Branding – Business Development
3 and 4 December, 2019 – Seminar 7 – Employer Brand, CSR
4 and 5 February, 2020 – Seminar 8 – The Challenges from Tomorrow's ISE