Loading
eRoll
The first AGV system that can position itself automatically under a heavy load, whatever its position, and move it safely.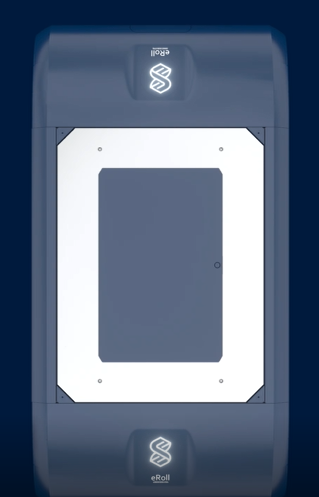 eRoll
Client
Issue
As part of business success, our client sought to improve its production equipment in order to keep up with the increased production of the aircraft engine.
Consequently, it wished to optimize and automate one phase of its process: move the carriage with the aircraft engine to the test bed.
This phase used to require at least 3 people and a considerable amount of time to position the carriage manually.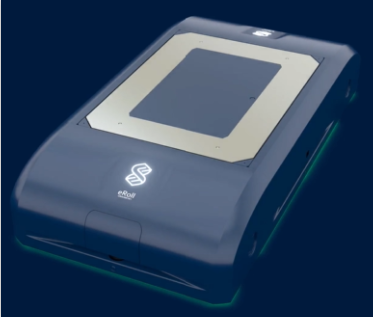 eRoll
Supratec
Approach
Supratec received production specifications, the objective of which was the modify the existing carriage.
Following a site visit and several exchanges with the SAE teams, Supratec decided to respond to the specifications with another more effective solution.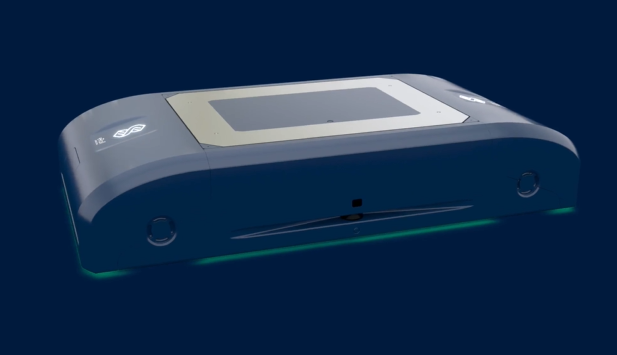 eRoll
Supratec
Solution
On the back of its expertise and experience in integrating technologies such as AGV systems, Supratec suggested that Safran Aircraft Engines use eRoll.
eRoll is a resource with integrated AGV system, batteries and various safety and detection systems.
It can automatically position itself beneath the carriage equipped with the aircraft engine and move it to the test bed.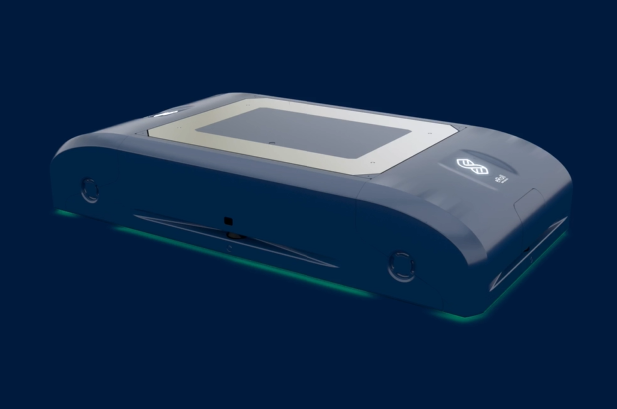 eRoll
Client
Benefits
This solution meant that several carriages could be transported autonomously in workshops, the process could be automated, and only one person was required.
The time dedicated to this process was greatly reduced, as were the risks and the MSDs related to the operation.