A closer look at
the brand SUPRATEC Enomax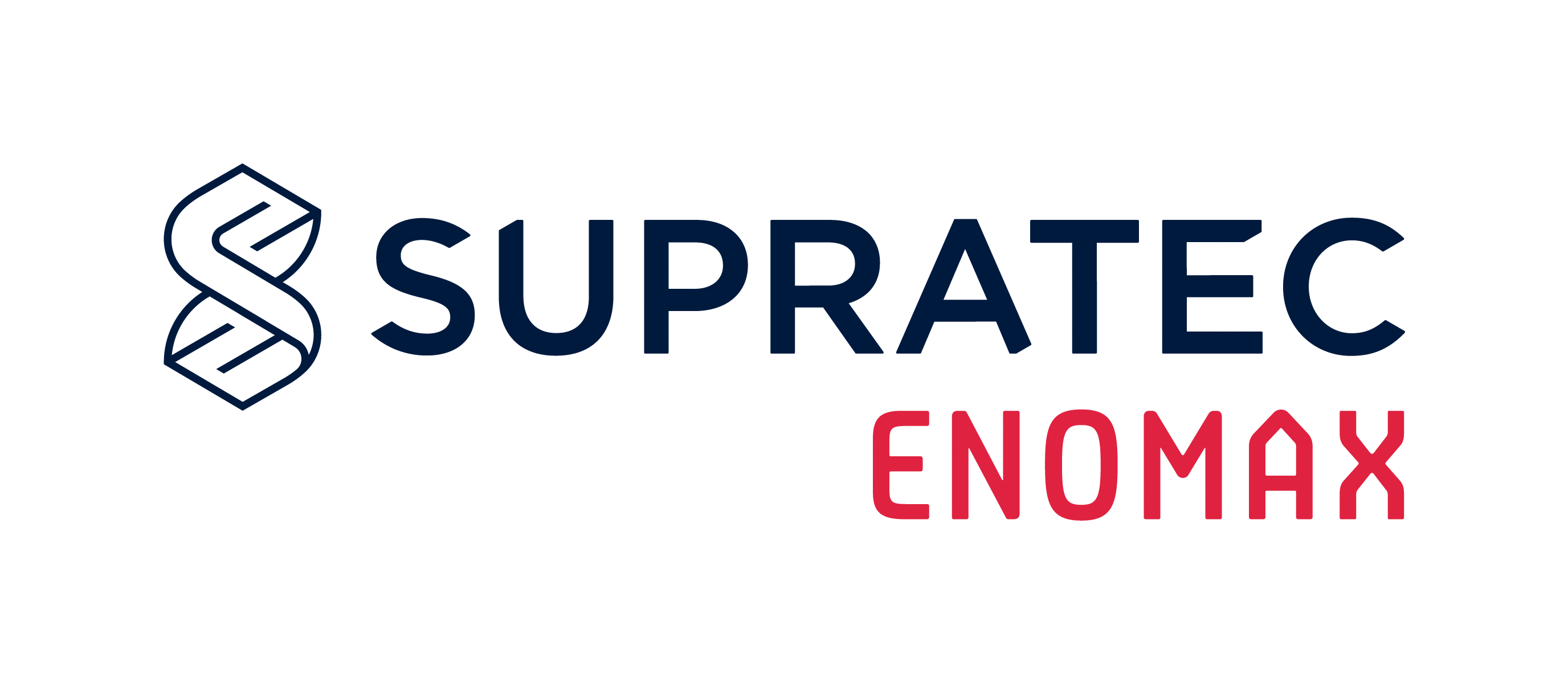 A specialist in technical production components and equipment, SUPRATEC Enomax assists and meets the demands of professionals searching for innovative assembly solutions.
Thanks to sourcing the best international components and technical expertise of the French industrial network spanning over 50 years, SUPRATEC Enomax operates in the cutting, embossing, and welding markets.
The brand has the selection of over 45,000 components and standard elements for the industry, thus responding to flanging and positioning requirements.
The embedded component solutions (indexation and positioning elements, lifting pins, push rods, spring collars, etc.) are built seamlessly into clients' parts or production systems, according to their technical requirement and mechanical constraints.
SUPRATEC Enomax also facilitates the everyday life of operators in welding, assembly and crimping tasks thanks to its high-technicality machines and equipment that improve workstation ergonomics in factories, and, therefore, productivity.
SUPRATEC Enomax has the ISO 9001 V 2015 certification.
Explore the website
Explore the website